Ecoservice has just launched the XMolin brand on the market. The goal of this brand is to gain substantial shares in the EMEA market. As always, Xmolin products will be characterized by the quality that distinguishes Ecoservice products and the Made in Italy remanufacturing process as a guarantee.
The aim is to supply effective and reliable products as the OEM toners, to guarantee their printing performances and their durability.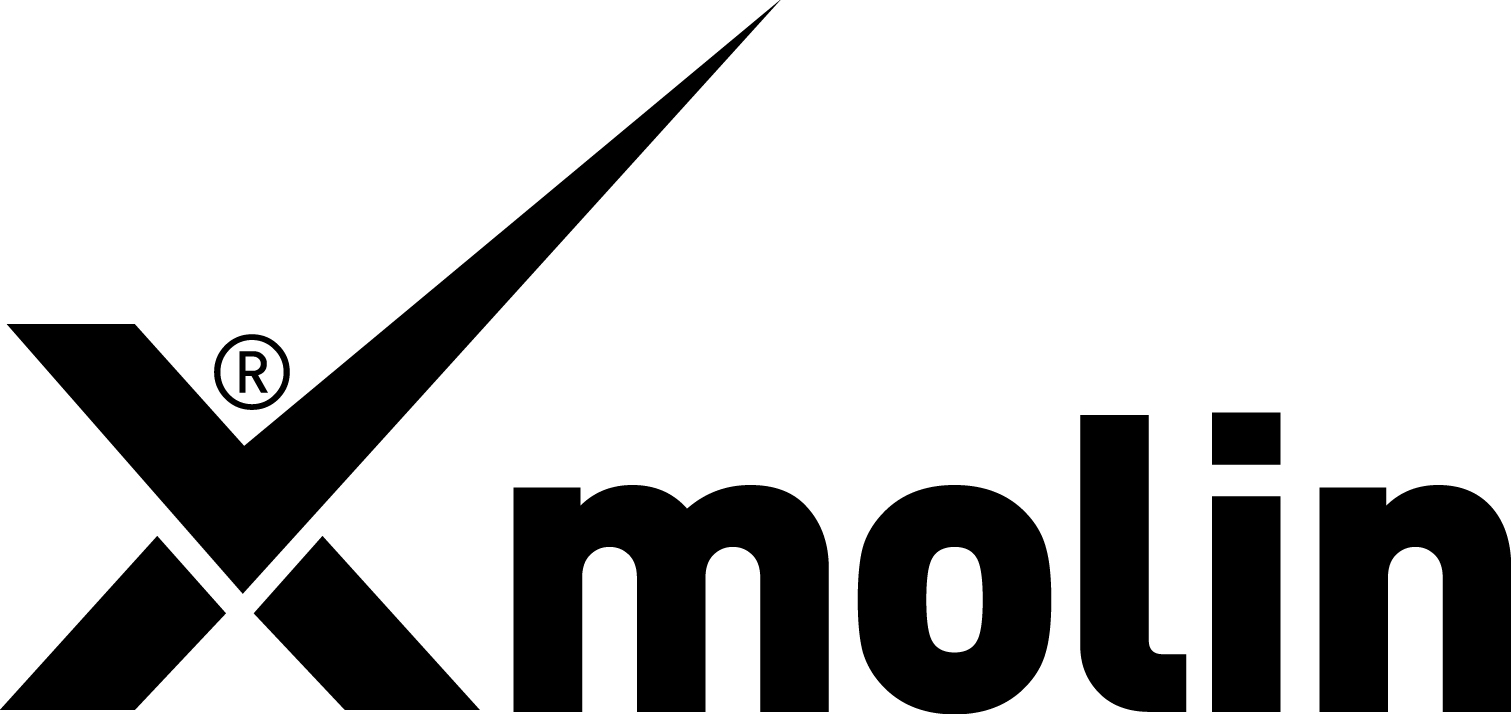 Xmolin Brand comes with a modern design packaging and with the predominant use of yellow and black colors.
The new brand is aimed at purchasing managers of medium and large companies and public bodies.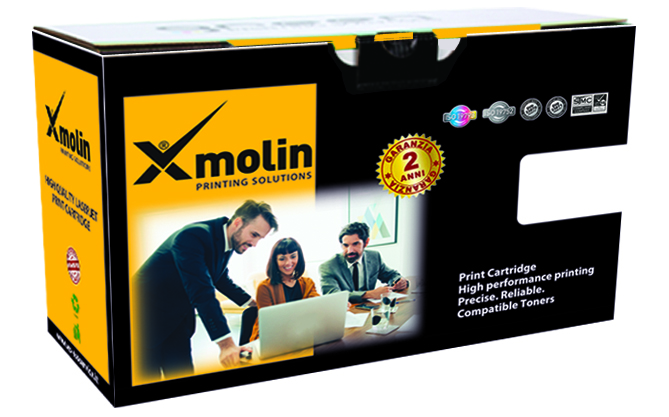 Xmolin product catalog starts with more than 400 items.
Some Examples of Xmolin products:
Canon 057H
XMO-CAN-057H
10000 pages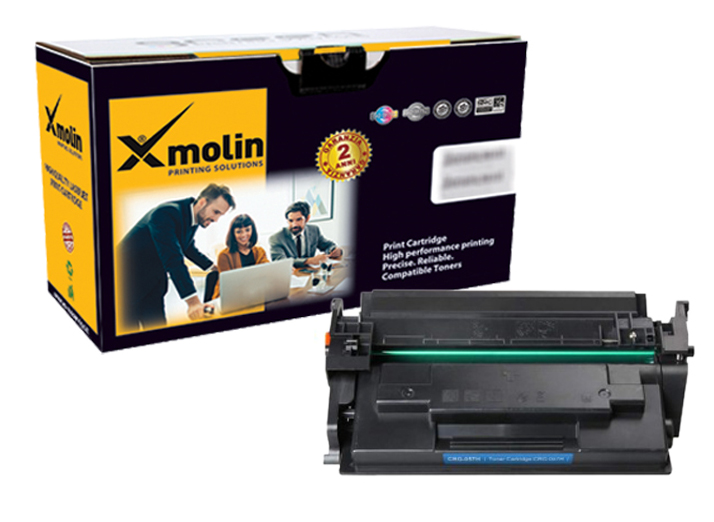 Lexmark MS321/622
XMO-LEX-MS321-25K
25000 pages